Our Story
Matthew Robert Salon traces its roots back to 1966 by a young couple with a shared passion for one another and for making people look and feel beautiful. Today this passion is continued on in the family by their son Matthew and his wife Alicia. As stylists and owners, their mission is to develop a team that loves working together and truly cares about every client. Working with an expert team of professional stylists, Matthew Robert Salon strives to create a place that is fun, expressive and leaves our clients with lasting memories.

"Really, at the end of the day it's all about the people; our staff and the clients who come in the door. The primary focus of our salon are these relationships. That's what makes me excited to come to work every day. " – Matthew Armstrong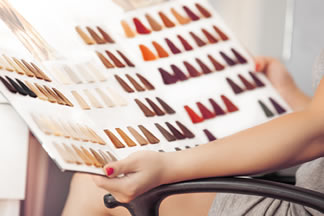 Color
Let our creative staff incorporate color into your personal style! We can create attention getting results that vary from natural to bold.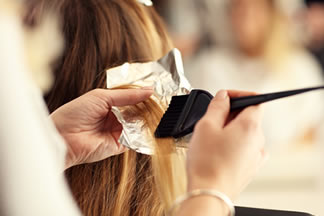 Highlights
These coloring techniques are a way to accentuate your style. Your highlights or lowlights can be yours and yours alone. Let them whisper, talk or scream. Have fun with your hair!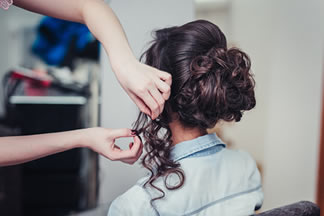 Styling
Everyone has their own personal style! Whether it is a daily wear or for those special occasions that require more hands and time than you have, our stylists can help create that special look.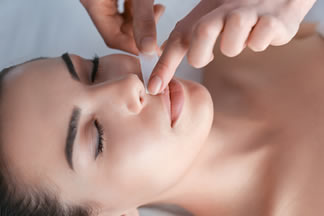 Waxing
We can help you with all of your facial waxing needs. Whether it is lip, chin, brows, or sides, the ease and convenience of this service will be just right for you.