From hair cuts to color, highlights and styling, Matthew Robert Salon is dedicated to helping you look and feel your best. Below is a list of our services and pricing. For more details, please contact us.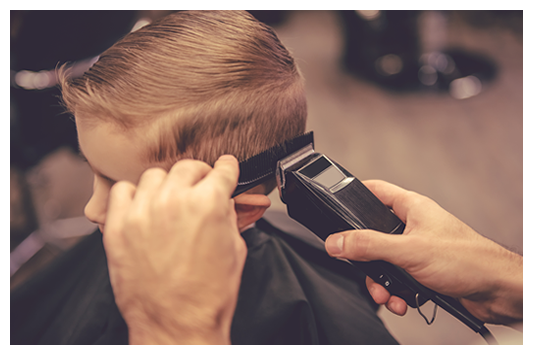 Haircuts
Our experienced staff will personalize your haircut with consideration of your lifestyle, face shape, and maintenance needs. Below are our listed starting prices.
Men Consultation FREE
Men's Haircut $40+
Women's Haircut 50+
Children's Haircut $20+
DevaCurl Haircut and Style $100+
---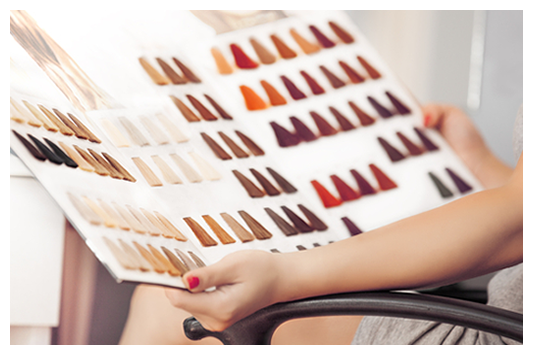 COLOR
Let our creative staff incorporate color into your personal style! We can create attention getting results that vary from natural to bold.
Color Consultation FREE
All-over Color $75+
Men's Color Blending $50+
Corrective Color - Please call for a complimentary consultation
Bleach & Tone $90+
Eyebrow Tinting $15+
---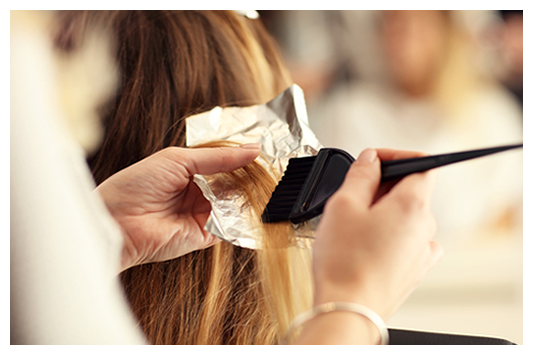 HIGHLIGHTS / Balayage
These coloring techniques are a way to accentuate your style. Your highlights or lowlights can be yours and yours alone. Let them whisper, talk or scream. Have fun with your hair!
Highlights Consultation FREE
Front Foil $55+
Partial Foil $85+
Full Foil $110+
Balayage/Ombre $115+
---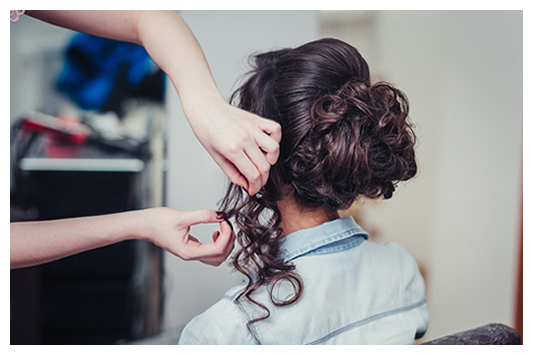 STYLING
Everyone has their own personal style! Whether it is a daily wear or for those special occasions that require more hands and time than you have, our stylists can help create that special look.
Styling Consultation FREE
Permanent Wave $100+
Shampoo & Set $35+
Airwave $30+
Up-Do $60+
For wedding occasions we recommend scheduling a practice session so everything can be just right on your special day.
---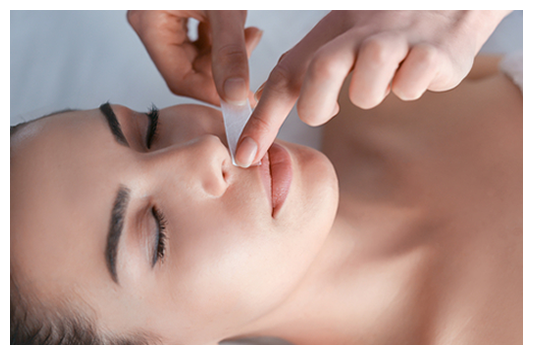 WAXING
We can help you with all of your facial waxing needs. Whether it is lip, chin, brows, or sides, the ease and convenience of this service will be just right for you.
Waxing Consultation FREE
Brows $17+
Middle of Brows $10+
Upper Lip $12+
Upper Lip and Brows $30+
Lip, Brows and Chin $33+
Full Face $45+